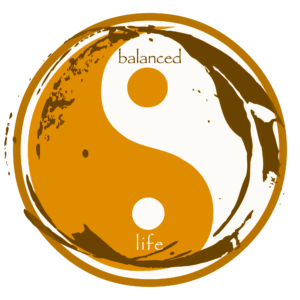 This was a challenging week of narrowing down a multitude of ideas. Elimination of any one of them means a narrowing that necessarily leads to lost explorations in other areas. This perhaps is the most painful part of creation. In the beginning there are so many possibilities to which we give life. There is energy and excitement in their very existence, the potential of giving shape to those possibilities all simultaneously exist before the moments we begin to eliminate some of those options.
As with any design process, decisions are made and our focus narrows. This is a good thing but it often feels differently – as if we risk having selected the wrong, or at least, the less than optimal direction. This is an ongoing experience many of us have as we create new designs, new solutions, and new experiences for the audiences we target. This practice of doing it over and over again may not ease the stress of the experience but I'm hopeful I will come to more easily accept it as part of the process.
Below are some thoughts regarding the project decision I'm likey to pursue.
The good and not so good about the Zen Life Balance App:

Good – Positive contribution to lives of those seeking greater sense of balance and fulfilment
Bad – Life Balance and fulfilment equates to a way of life. An app can only point in the direction. It won't magically deliver the outcome, but that may be the expectation

What Motivates me about this app project

This topic is basis for how I design my life and pusue the balance I seek. I've been practicing for over 35 years and the idea of sharing aspects of what I have learned feels like a mission worth taking on

How this project aligns with with who I am and my career

I try to merge my career and the fabric of who I am and what I find meaningful. This project gives me the opportunity to further unite those two aspects and express this through the tools I've leared as part of my education.