Visual Design
I oversee the creative and technical development at Hero Rocket Games. This includes the development of all game art, f/x, music, and coding. I am able to help engineer game experiences that successfully employ broad strategic vision and thinking while simultaneously creating a nimble environment optimized for rapid game development and enhancements.
Digital Marketing
Creative Digital Development, Search Engine Optimization, Search Engine Marketing, Enterprise Website/Application Development and Social Media Publishing Platform selection, deployment, education, and strategy. Founder of Car Performance Data and Analytics for car enthusiast.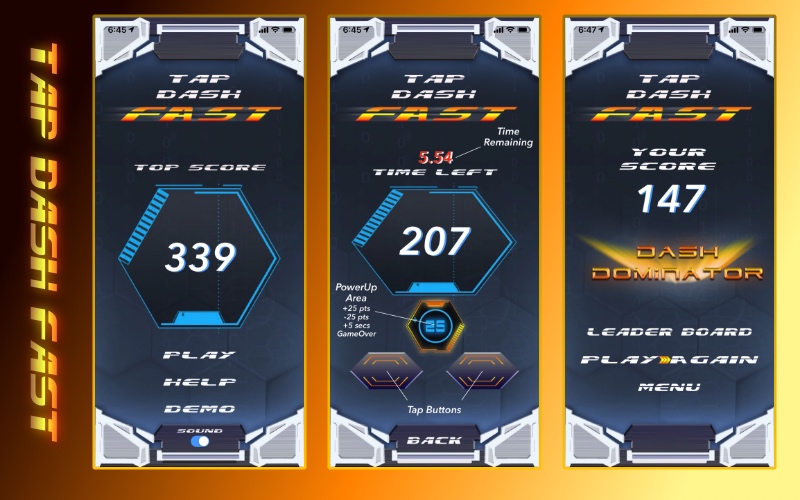 experience
There is no value in the right answer to the wrong question. I believe the most effective results occur from relentlessly striving toward better questions that sharpen your strategic focus. "Who is our company? What are we doing? Why are we doing it? How does it compare to competitors?"
design
With the solid foundation grounded in a focused strategy, outcomes and key results can be honed in. Progressive elaboration of techniques and tactics create the ability to respond to dynamic marketplace conditions to capitalize on emerging opportunities.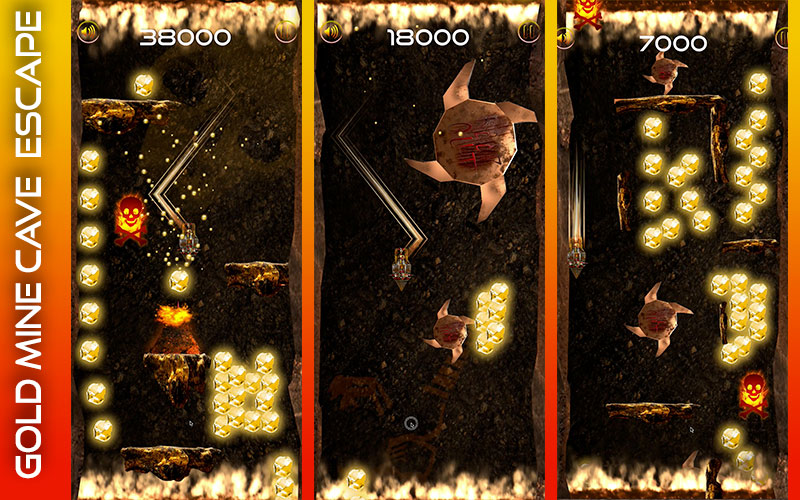 FOCUS
By honoring the unique personalities, culture and market that have grown your business so far, I help take your business forward with national and global perspectives intended to yield success beyond your wildest dreams.