Jhay Davis – Designer/Developer
I oversee the experience design, creative, and technical development at Hero Rocket Interactive. This includes the development of all game art, f/x, music, and coding. I engineer game experiences that successfully employ broad strategic vision and thinking while simultaneously creating a nimble environment optimized for rapid game development and enhancements. I am also the founder of PerformanceCarData.com, a car enthusiast website that has fun demystifying the physics behind today's high performance vehicles.
Jhay Davis – Digital Experience Designer
Innovative leadership of high performance enterprise level digital strategies for: Marketing/Sponsorships, Search Engine Optimization (SEO), Search Engine Marketing(SEM), landing page experience design and mobile app development for online sales acquisition. Leadership oversight of enterprise design and development of customer focused software with responsibility for removing the friction points from online purchasing.
Jhay Davis – Authored Articles on Leadership and living
IOS Game Development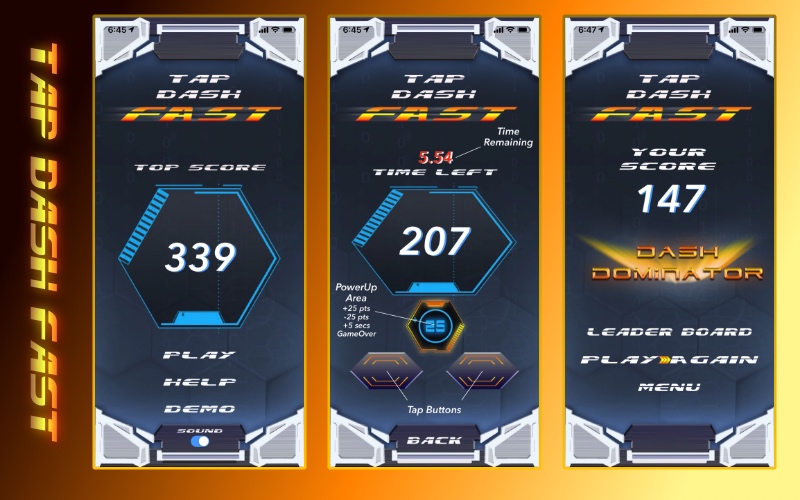 Tap Dash Fast
Tap Dash Fast is a competitive game best played in a group. Players compete at parties, bars, or in office environments to see who has the fastest reflexes in a game that is simple to play but addictively competitive.
SwitcR – Space
Explosive mines, bombarding asteroids, dangerous rescues and you're only one strike from death. Welcome to the treacherous world of SwitcR! An intergalactic maelstrom of enemies that will test your agility and will to survive.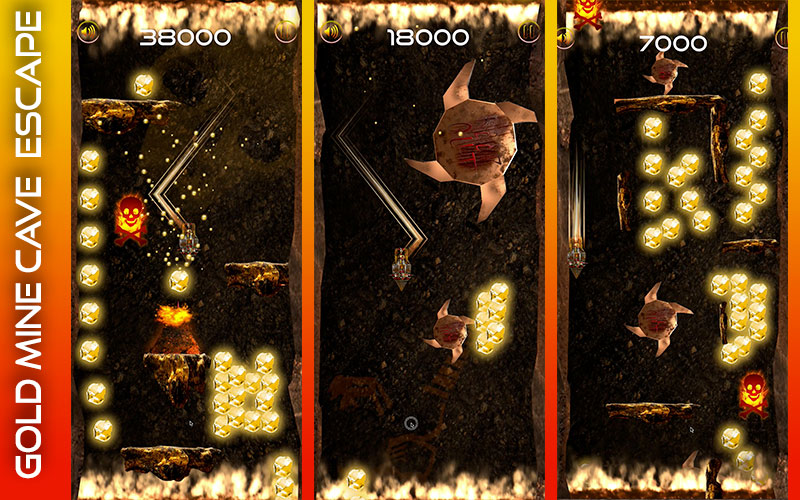 Gold Mine Escape
An underground mine exploration reveals a dungeon full of gold, gems, and treasures but also dangerous obstacles. Can you collect the gems and escape the dark mines?